Certify your cyber skills
Infosec Institute certification boot camps are designed to build and validate in-demand cyber skills like threat hunting, ethical hacking and red teaming. Your enrollment includes an exam voucher, Exam Pass Guarantee and a 90-day subscription to Infosec Skills to ensure certification and equip you with all the resources you need to level up your career.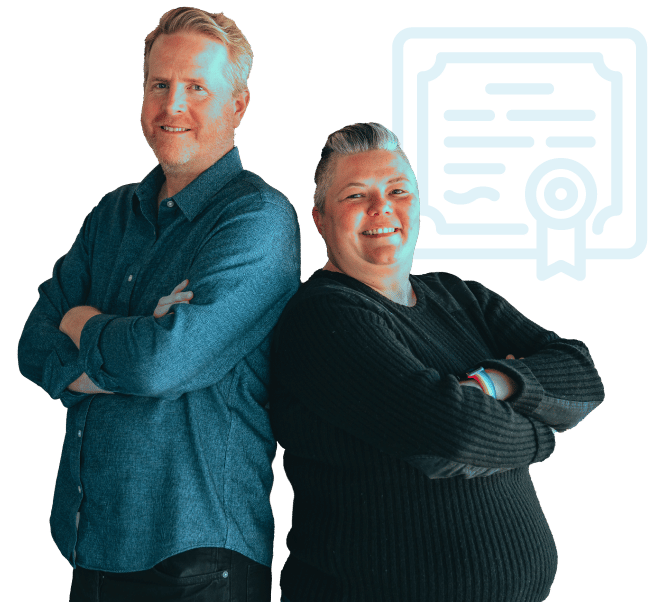 Invest in yourself and elevate your career with certification from Infosec Institute
CSSA is great for OT staff
"We were able to almost immediately start using the skills we had learned in the Infosec training. We have a second SCADA administrator now and he will be going to the next CSSA training available in our area and after this training the CSSA is required to hold the SCADA administrator position."
Get an Infosec Skills subscription with every boot camp
Keep learning after your boot camp with a 90-day subscription to Infosec Skills! Included with every enrollment, your subscription includes unlimited access to 1,400+ on-demand courses and hands-on labs. Train for your current role — or prepare for your next — wherever and whenever you learn best.
Get peace of mind with training guarantees
Here's how our boot camp guarantees help you maximize your employee training budget and meet your business objectives:
Exam Pass Guarantee: If you don't pass your exam on the first attempt, get a second attempt for free.
100% Satisfaction Guarantee: If you're not 100% satisfied with your training at the end of the first day, you may withdraw and enroll in a different online or in-person course.
Knowledge Transfer Guarantee: If an employee leaves within three months of obtaining certification, we will train a different employee at the same organization tuition-free for up to one year.
Award-winning training you can trust