Discover why 1,000s of organizations choose Infosec to upskill teams and stay ahead of threats
From training for healthcare and education to defense and financial services, we've got you covered.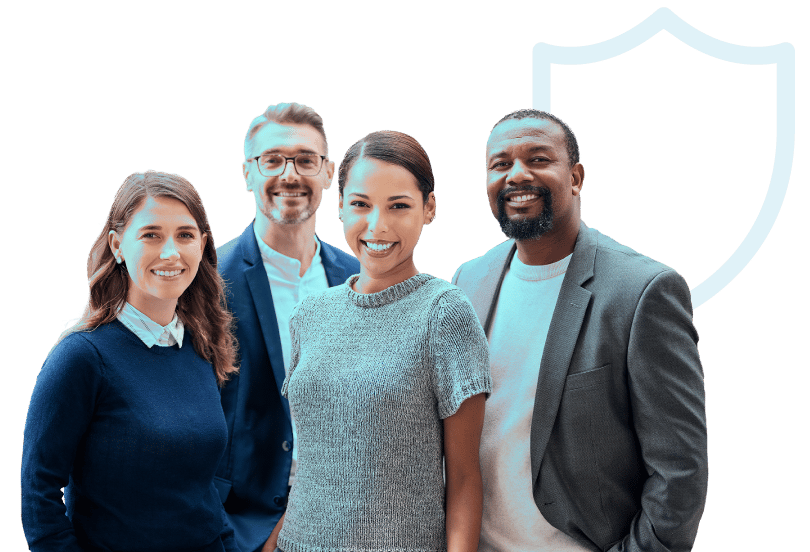 Featured case study
Amway boosts security awareness of 18,000 employees
Amway's purpose is to help people to live better, healthier lives. That purpose, according to Information Security Specialist Dan Teitsma, includes keeping Amway employees', contractors' and clients' data safe from malicious actors. Learn how Dan uses Infosec IQ awareness and training to keep employees vigilant about cybersecurity threats and the data at Amway secure.
Featured case study
How Milwaukee County utilizes Infosec IQ to enhance their organization's cybersecurity culture
Jason started as an intern on the help desk at Milwaukee County IMSD nearly 17 years ago. Now he's running hacker-style phishing campaigns that are getting his organization excited about their growing security culture — staff are even asking for more info. Learn how Jason Scherer reinvigorated their security awareness training program to minimize threats and increase their staff's engagement and excitement in cybersecurity.
Featured case study
How Leidos identifies, trains and retains world-class cybersecurity talent with help from Infosec Skills
In 2019, Leidos was facing the same challenges as most technology companies, including finding and training world-class cybersecurity employees — and creating the conditions to make them want to stay with the company. Learn why senior cybersecurity program manager James "Slim" Beamon selected Infosec Skills to help close their cybersecurity skills gap as part of Leidos' CyberEDGE Academy.
"Definitely worth using."
I have been using Infosec Skills to gain more knowledge and insight to prepare myself for the PenTest+ exam. I'd recommend this to anyone looking for a training resource for themselves or their teams.
—Lloyd C.
"Unmatched in the amount of available security training content."
Infosec IQ is the only security training platform I've seen that offers role-based content. Their pedigree as a technology education and training company is really evident in the structure and quality of their videos.
— Information Security Officer, Healthcare Industry
Award-winning training you can trust