Meet our authors
Infosec collaborates with top-ranked security instructors, published authors and sought-after industry leaders to bring you the best learning experiences possible. Tight, vetted relationships with all our contributors ensure exceptional content by qualified experts that live up to our quality standards.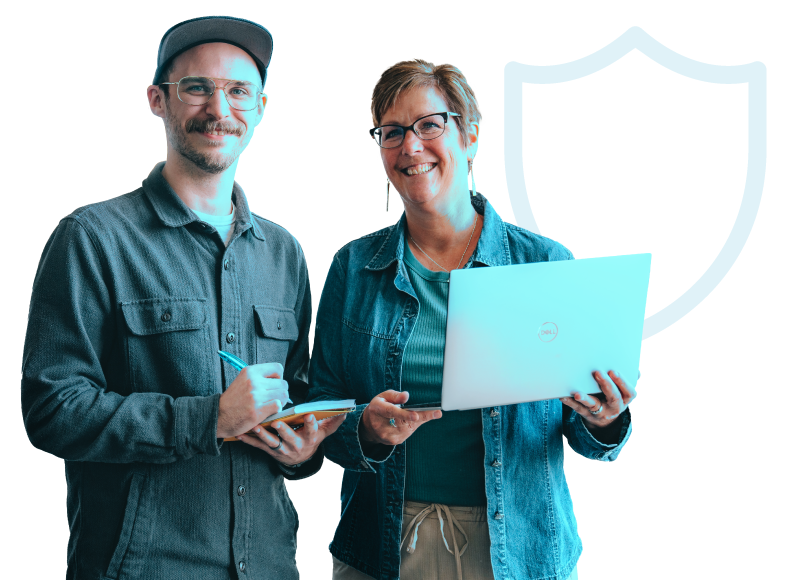 Become an Infosec Skills author
We're always looking for cybersecurity subject matter experts who can help our clients skill up and get certified. From certification preparation courses to hands-on skill development, it's our mission to fill the growing skills gap and help the cybersecurity community stay more than a step ahead of cybercriminals.
If you're interested in sharing your cybersecurity knowledge, empowering people with the skills they need to stay safe and advance their careers — while getting paid — we want to hear from you!